A fixed navigation bar stays visible in a fixed position (top or bottom) independent of the page scroll.
Portfolio Details - activityy.com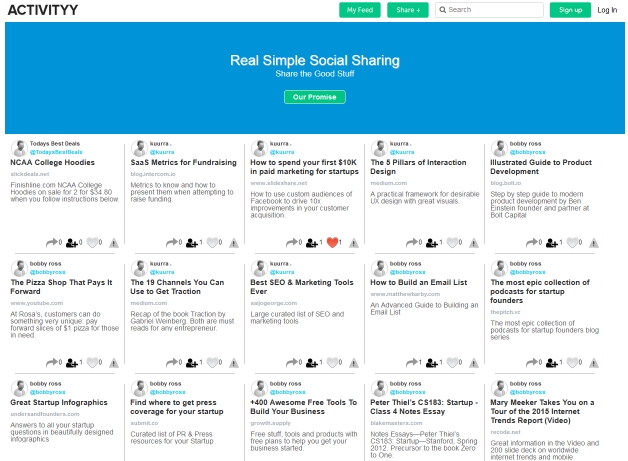 Title:
activityy.com
Short Description:
idea sharing social site
Full Description:
Used jQuery and jQuery UI plus several plug-ins. Screen layout made from customer's exacting design specifications. Client postponed completion for personal reasons.
Back
Next
Back to List