A fixed navigation bar stays visible in a fixed position (top or bottom) independent of the page scroll.
Portfolio Details - beta.eprnational.com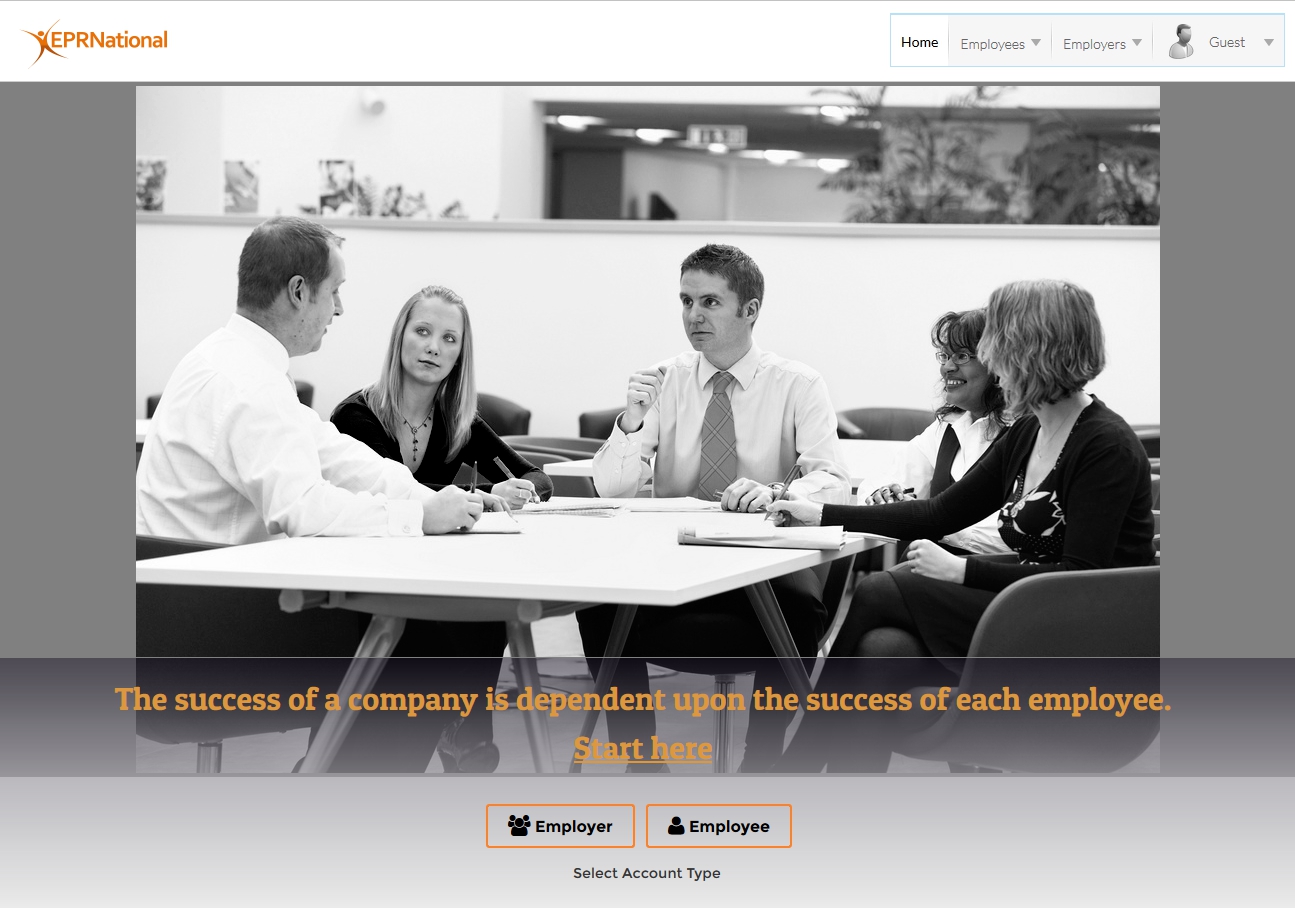 Title:
beta.eprnational.com
Short Description:
New concept beta design
Full Description:
The details are confidential, but this project had national and perhaps international potential. It is in progress and not quite ready to launch.
Back
Next
Back to List