Portfolio Details - VaBest.com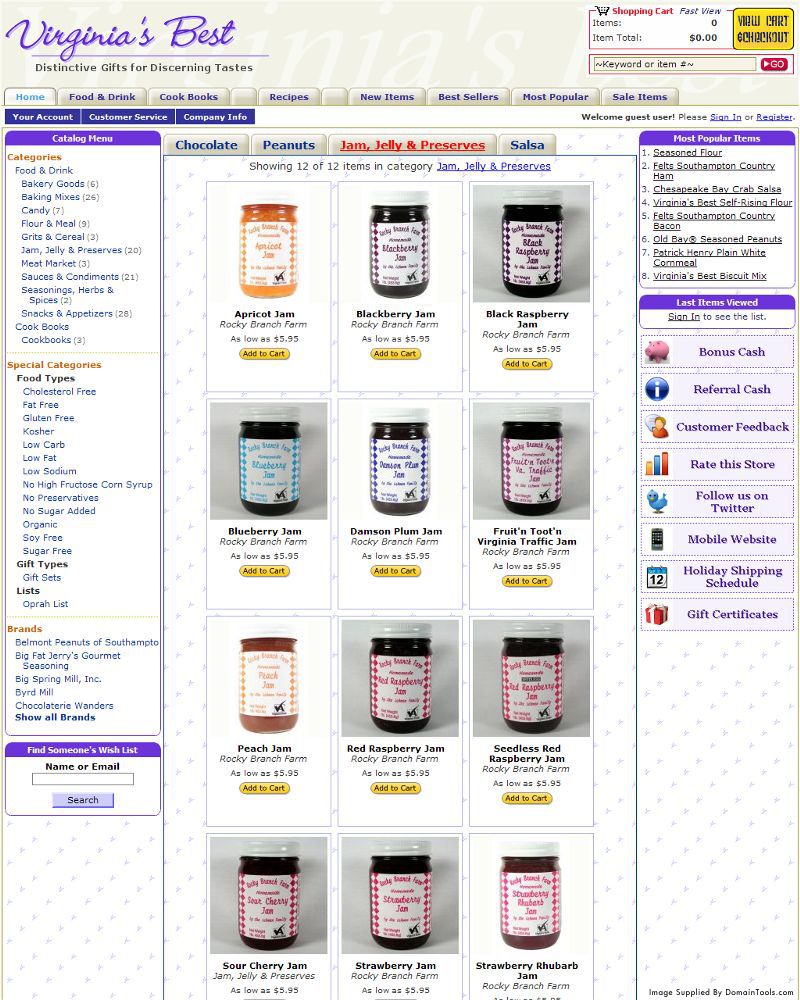 Title:
VaBest.com
Short Description:
Virginia's Best - retail food gifts
Full Description:
This is a project from back in 2001. It was the parent of nationsgrocer.com and a 6-store family of food gift sites that was quite successful. Sold the whole business in 2010 to a competitor.
Back
Next
Back to List