Portfolio Details - WallMonkeys.com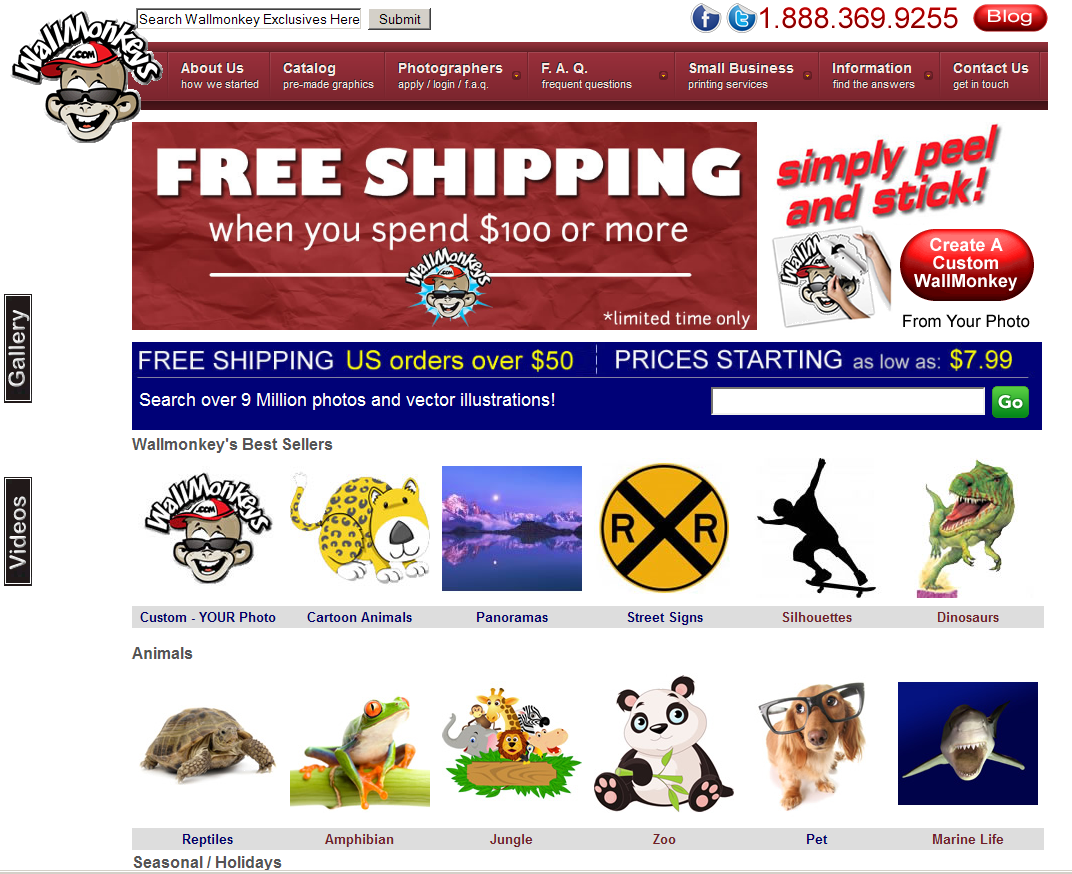 Title:
WallMonkeys.com
Short Description:
Wall mounted photos - eCommerce site
Full Description:
coded automatic queues for images acquired from API's to create products which were then automatically maintained as products in a shopping cart and on Amazon and eBay. Changes in image availability reflected in catalog listing updates.

This was a long-term project with no strict job description. The original project expanded from a single dedicated server to two dedicated servers plus two cloud servers.
Back
Next
Back to List