A fixed navigation bar stays visible in a fixed position (top or bottom) independent of the page scroll.
Portfolio Details - Home Rentals Site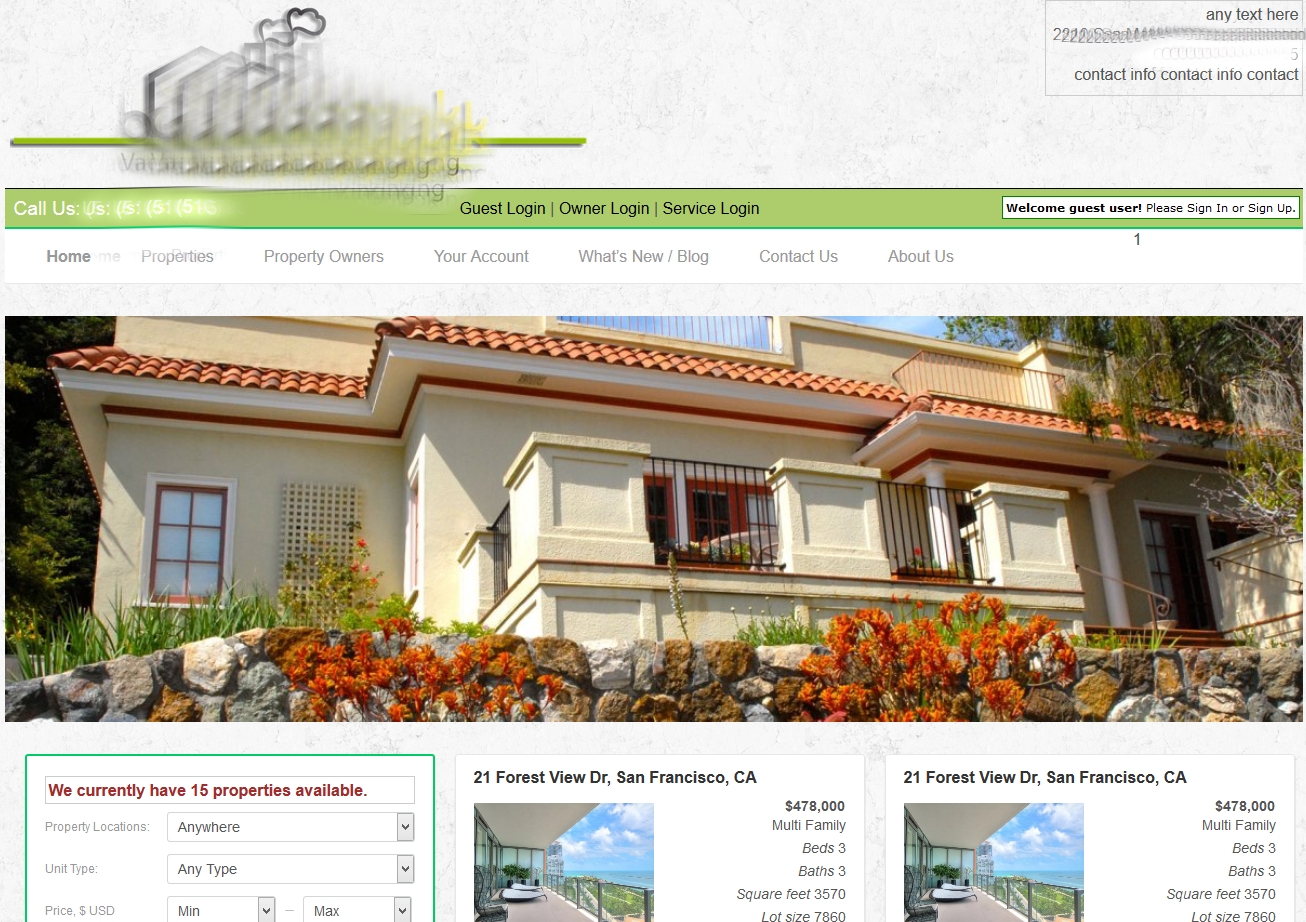 Title:
Home Rentals Site
Short Description:
Web Development: html, jquery, javascript, css, mysql, php
Full Description:
Project integrated data from several rental management sites, combining all the user's accounts into a single unified management system. It also served as a user portal. Coding involved API integration as well as advanced scraping techniques. Complete design: server setup, front-end design, back-end design, etc.
Back
Next
Back to List