Portfolio Details - WallMonkeys.com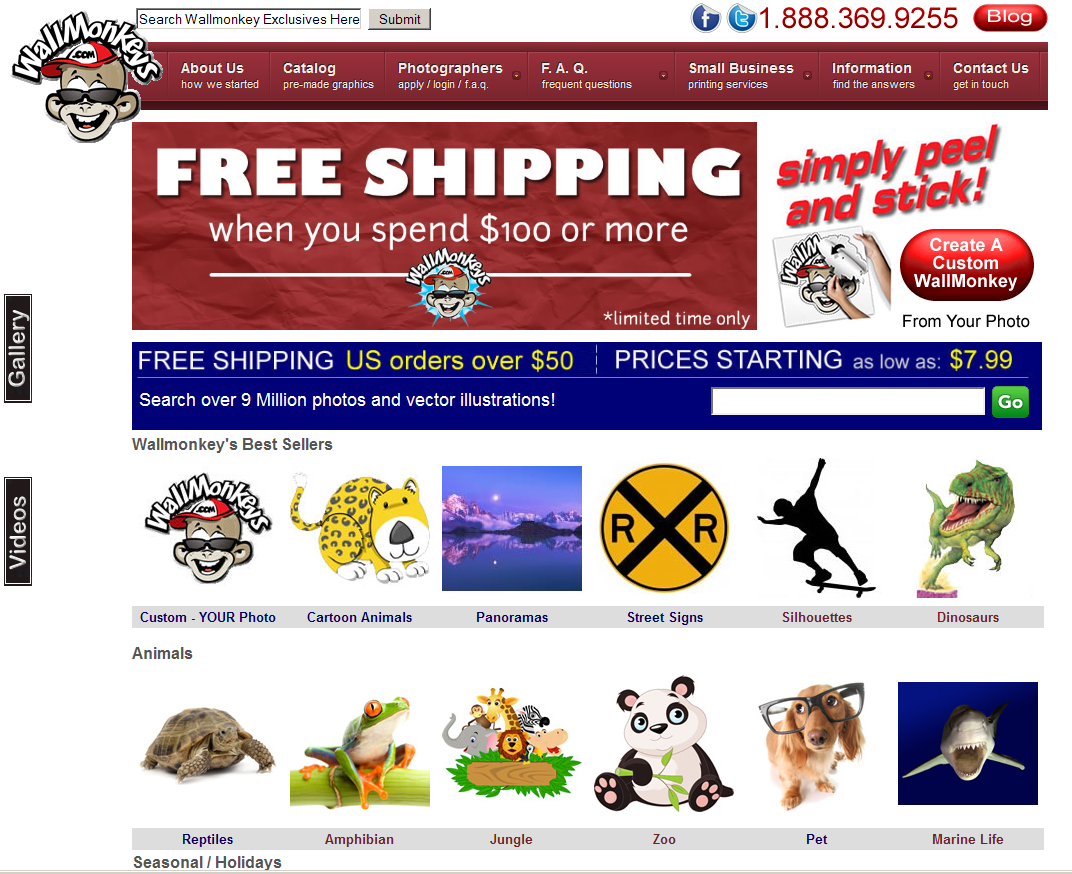 Title:
WallMonkeys.com
Short Description:
Wall mounted photos - eCommerce site
Full Description:
Created a multi-server system to create products in the site's shopping cart (and on Amazon and eBay) from images automatically acquired from several different remote API's. System schedule acquisition, managed and updated local cache of images, synced with catalog and sales channels.

This was a long-term project with no strict job description. The original project expanded from a single dedicated server to two dedicated servers plus two cloud servers.
Back
Next
Back to List